Divina De Campo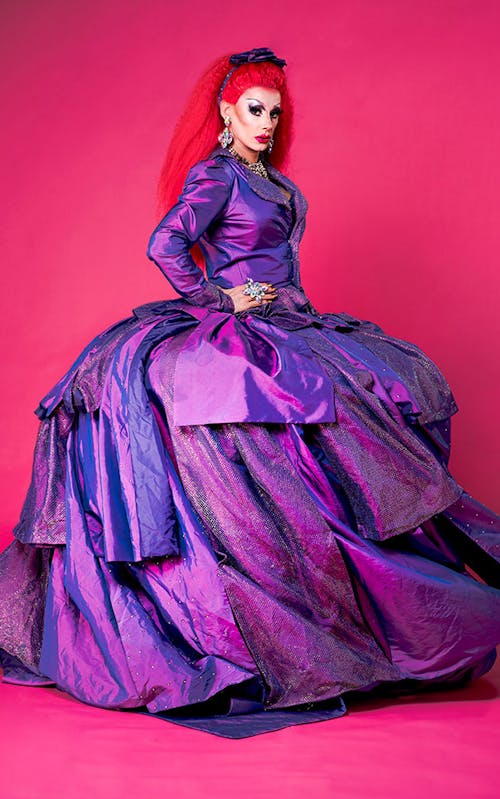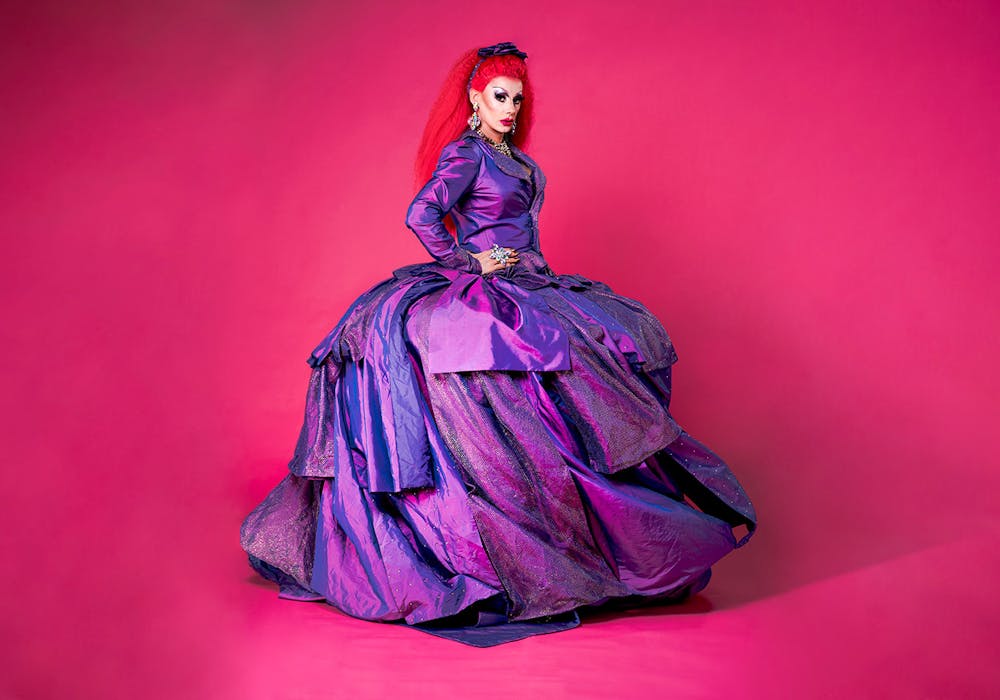 Bio
Divina De Campo is the stage name of Owen Farrow, a seasoned British drag queen and singer. Known for her high soprano and 4-octave range, Divina has been featured on national television programs including The Voice, All Together Now, and most recently on the first season of RuPaul's Drag Race UK. Her love of theater led her to star in stage productions including The Ruby Slippers, a play that explores prejudice in the LGBT community, and Dancing Bear, a musical that explores faith, sexuality and gender identity.
Divina has worked with the George House Trust, a charity supporting people living with HIV. She has also hosted Superbia's Drag Queen Story Time, reading stories to young children.
When not touring, recording or filming, Owen enjoys a quiet life with his husband. Divina is represented by Producer Entertainment Group and can be found online @divinadecampo.
Contact
Management
David Charpentier

Jacob Slane
Theatrical / TV / Film
Brianna Ancel

Jamie Harris
Booking
Press
Store
Put your producing skills to the test by participating in our "A Drag Race Song" Remix competition! Winner will be chosen by our listeners and will have their song released through PEG Records!